The enterprise had been established in 1967 GC as ''Ethiopian Petroleum Association Company" to import and refine crude oil by its own refinery.
Ensure sustainable supply and maintain strategic national petroleum products reserve that meets the country's demand.
To be a reputable company in East Africa by supplying petroleum products to the local market and neighboring countries with competitive price as well as quality.
Team Spirit, Responsiveness, Effectiveness and efficiency, Stimulating innovation, Ethical behavior, Safety, Environmental and Social responsibility, Diversity and Participation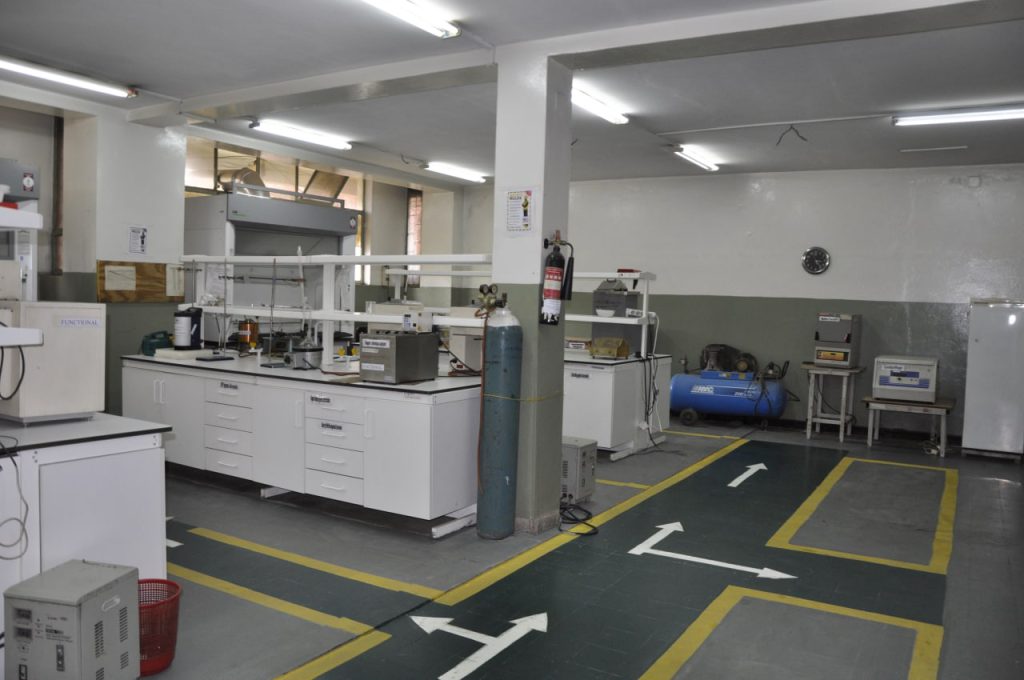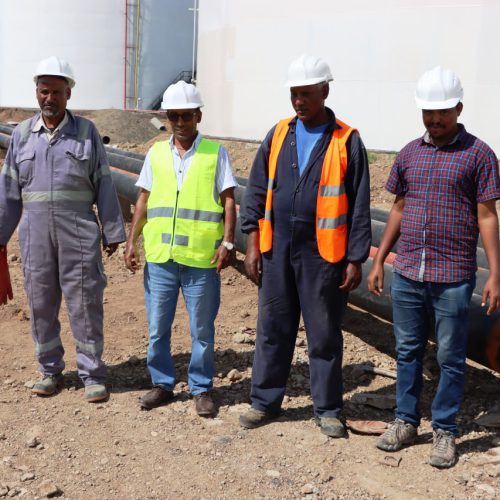 Current Fuel Transport Tariff
(Cent per liter per kilometer)
Currently we are collaborating with more than 60 companies.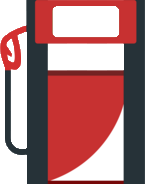 Refine Petroleum Suppliers
3 suppliers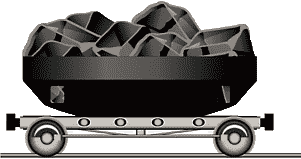 Steam Coal Suppliers
2 suppliers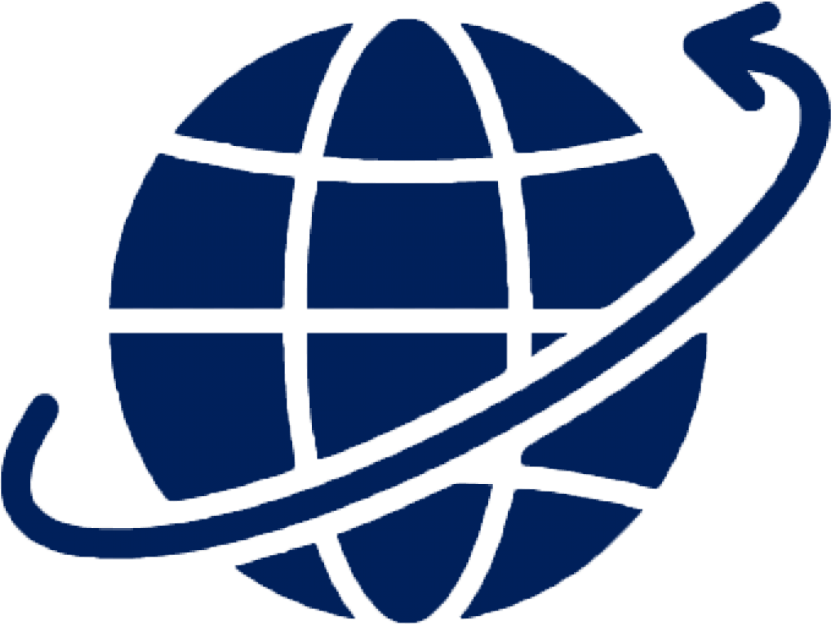 International Service Providers
5 providers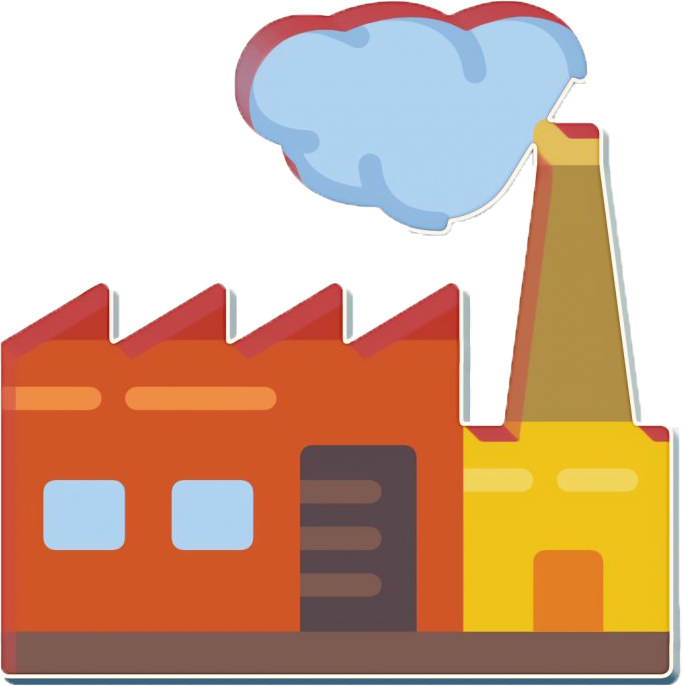 Steam Coal Using Factories
10 factories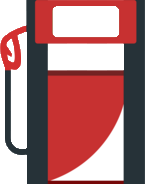 Petroleum Distribution Companies
40 companies
SUBSCRIBE TO OUR NEWSLETTER
The best way to get in touch and be informed of our updates.
Roosevelt St. Mexico Square,
Addis Ababa, Ethiopia
Email:
epse.eth@epsemail.gov.et
epse.eth@gmail.com